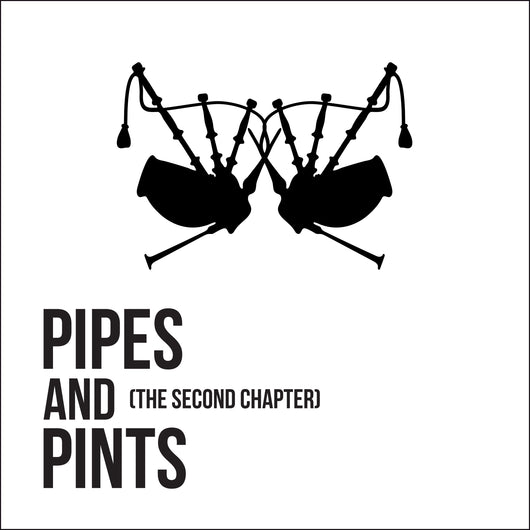 Pipes & Pints - The Second Chapter - CD
Regular price £10.00 Sale
Pipes and Pints were formed in Prague in 2006. Their unique sound is a combination of traditional celtic, country, rock and roll and punk-rock. All connected through the sound of highland bagpipes. The stage energy together with this combination of instruments makes the performance unforgettable and uniquely Pipes and Pints.
Over the past few years the band released two studio albums. Until We Die in 2009 and Found and Lost in 2012 followed by years of touring across Europe, Russia and UK. This almost non-stop journey brought evolution for the bands setlist and line-up.
This new album, recorded at Red Bull Music Studios in Berlin, has a more melodic sound, the songs are musically diverse with more rock sound but still keeping the celtic rock and roll vibe.