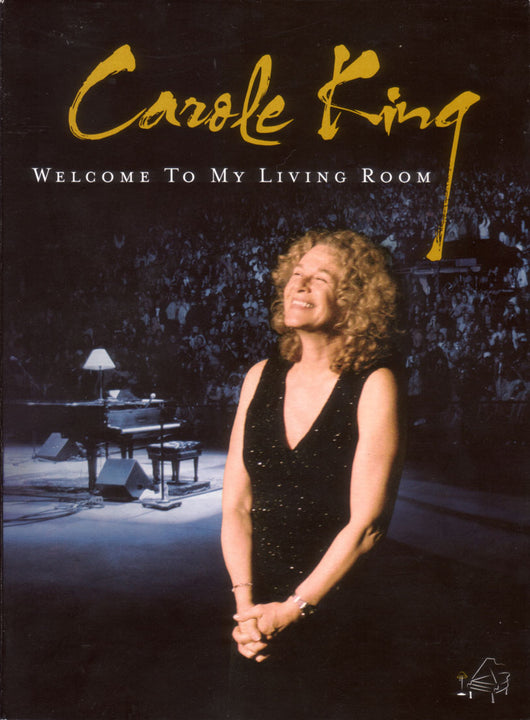 Carole King - Welcome To My Living Room Live - DVD
Regular price £10.00 Sale
Carole King toured the US in 2004 and 2005 with an intimate show where fans felt as if they had been invited into her private living room. Carole sang all of her hit songs and told stories about how she got started as a songwriter and legendary artist. In 2005, the concert was captured on video. We are proud to present this extraordinary event for the first time on DVD.
Welcome To My Living Room not only features nearly two hours of hit songs, but also includes some exciting and rare bonus features that will allow fans access where they've never been before - during rehearsals, backstage and even during the writing of an actual song!
The DVD, made from a High Definition master, includes all of Carole's between-song stories and is packaged in an environmentally friendly digipack.