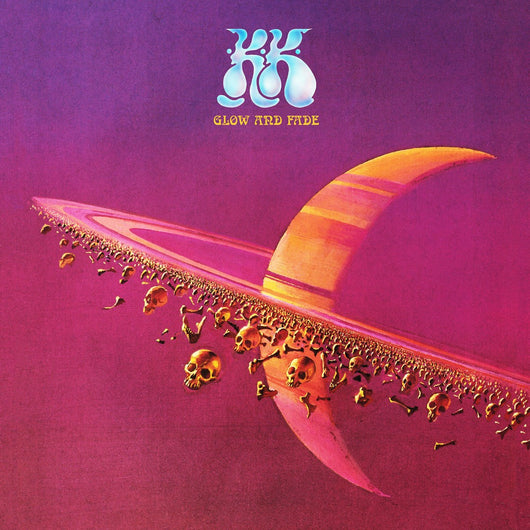 Kilbey Kennedy - Glow And Fade - CD
Regular price £12.00 Sale
Steve Kilbey…singer, songwriter, bassist, painter, writer, poet, actor, sage, is one of Australia's most loved artists. In 1980 he formed The Church, and he has released 14 solo music albums since. His song Under The Milky Way won the 'Best Single of the Year' award at the Australian Recording Industry Association (ARIA) awards event in 1989.
The music of Martin Kennedy has featured in CSI: Miami, One Tree Hill, The Lying Game, the UK's long running Emmerdale, and many more. Martin and his band All India Radio have released ten acclaimed albums since 1999.
This fifth album by Steve Kilbey and Martin Kennedy is an 8 track masterpiece, 
A limited edition LP pressed on orange vinyl.
1. Glow And Fade / 2. The Game Never Changes / 3. They Know / 4. We Are Still Waiting / 5. The Law Of the Jungle / 6. Levitate / 7. The Story of Jonah / 8. One Is All